Natural Health Solutions of Florida CALL: (407) 627-0990
Discover The Healing Power of Nature!
Discover The Healing Power of Nature!
Finding the Cause of Disease and Providing Natural Solutions to Restore Health
At Natural Health Solutions of Florida* we provide natural solutions to help you optimize your health and maintain lifelong wellness.  The goal of care focuses on finding the underlying cause of a person's illness, rather than just symptomatic treatment. Naturopathic care is tailored to the individual and emphasizes prevention and self-care. We offer a variety of specialized laboratory testing for our clients in order to help uncover the underlying cause of illness.
We work with the following health conditions and more…
Schedule a Free 15 Minute Phone Consultation!
"WHAT OUR PATIENT'S ARE SAYING"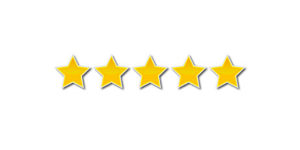 I highly recommend Dr. Fernando to anyone who wants to truly feel better. She is the first doctor to listen to what I had to say. I had been sick for at least a year, stressed out beyond measure, and really struggling with flat out exhaustion. I could barely function and was losing my mind. I was sick and tired of being told nothing was wrong with me. I went on a search and found Dr. Fernando. It only took one test and two visits for the Doctor to figure out the problem. Thanks to her expert advice and treatment I am back on my feet feeling better than ever.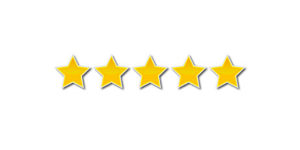 Dr. Stephen has truly been a life saver for me. Her care and treatments enabled me to regain my health after being over-treated with pharmaceuticals which caused an imbalance of the natural bacteria in my gastrointestinal tract. For nearly a year I was very sick and nothing was helping. Thanks to Dr. Stephen's care, I was able to regain my strength and completely recover from Small Intestine Bacteria Overgrowth she diagnosed. She truly cares about her patients and their well being! I am so thankful for Dr. Stephen outstanding care and give her my highest recommendation.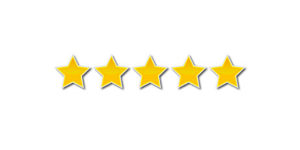 I am a cancer survivor.  Dr. Fernando has worked with me since I was diagnosed.  Naturopathic Treatment, I believe, been the reason for my survival.  She is so caring and thorough, sometimes I wonder how she does it. She told me she had wanted all her life to be a doctor, and it shows. She never gives up. She is amazing. I highly recommend her.  Thank you, for my life.